---
Katy Byrne, MA, MFT, Graduated from the University of Washington in Seattle in theatre arts and education and from Antioch University in San Francisco, CA. in psychology , then getting her license in California as a psychotherapist.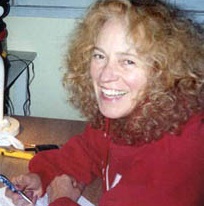 Katy Byrne has produced weekly radio for years on KSVY 91.3 FM in Sonoma, and KVON in Napa California. She wrote an ongoing column called The Hairball for the Sonoma County monthly newspaper, The Sun, Women's Voices and has been published in The Share Guide. She hosted The Relationship Show at KVON radio in Napa, California, and has produced television shows interviewing Neale Donald Walsh, Paul Krassner, Marc Allen, Susan Griffin, Susan Campbell, Harville Hendrix and more. She was a participant on The Donohue Show and is available for speaking engagements, radio and television appearances. Ms. Byrne has been an active licensed Marriage Family Therapist for 30 years.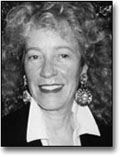 Katy Byrne promotes dialogue as a way of changing our lives. Katy has focused her life work on conversation as the necessary but often missing ingredient in personal and social happiness. Her passion is facilitating human connection, through mutual trust, self-disclosure and support. Katy believes that assisting each other in discovering and sharing our strengths, more than our weaknesses, helps us move toward greater individual and collective joy.
It is my conviction that conversation can change the world.
- Katy Byrne